Solution:
SOCIAL MEDIA KIT


Category: Social Media Management

We help you promote your business on social networks with greater impact.

Your public is on the networks waiting to meet you and show them your excellent proposal.
Social Media Management Kit price

Segment III (0-2 employees): 2000€
Segment II (3- 9 employees): 2500€
Segment I (10- 49 employees): 2500€
Do you want more information?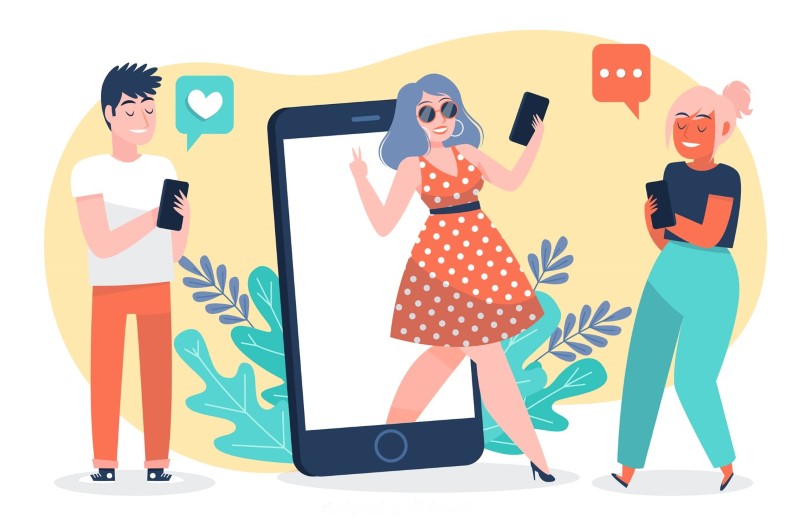 EXPAND YOUR INFLUENCE THROUGH SOCIAL NETWORKS
Nowadays, social media presence has become a necessity to increase conversions for our business.
We need to be relevant, build trust, get closer to our potential customers, and this (and much more) can be achieved with the right social media strategy.
We will help you improve your social media presence and show you how to automate and simplify the management of all your social networks.
WHAT DOES OUR PROPOSAL INCLUDE?
Planning
We will design a social media strategy to increase your relevance, connect with your potential customers and build customer loyalty.
Monitoring
You will have the best tools to monitor and control periodically the impacts of your social media actions to see your results and know if you are meeting the objectives of your strategy.
Optimisation
We will study your sector and niche to help you select the channels that can bring you the most benefits and optimise the performance of your actions.
Management
We will personally manage one of your social media profiles. You choose which one.
Publications
We will manage your publication calendar by publishing at least 4-8 publications per month on your social networks.
Arrange a phone call with one of our experts and we will explain in detail how to set up your ecommerce thanks to the Kit Digital Programme.
1. Telephone appointment
The first step is to arrange a telephone appointment in order to clarify all the details and requirements of our proposal and to be eligible for the Digital Kit programme.
2. Initial Audit
Once you are in the programme we will ask you for access to your existing social media profiles, we will create for you those that are missing, and we recommend you to have, and we will optimise them.
3. Strategy
We will design, and agree with you, the social media strategy that we are going to execute. We will design the graphic pattern for the multimedia elements (images and videos) adjusted to your corporate image.
4. Publication
We will take care of publishing and programming the necessary publications to execute the strategy defined in the previous step.
5. Results
We will periodically generate reports with the results of all the actions in order to check if we are on the right track or if we need to make adjustments.
Arrange a phone call with one of our experts and we will explain in detail how to set up your ecommerce thanks to the Kit Digital Programme.
Do you still have any questions?
Check these frequently asked questions, you will surely find the answers among them.
WHAT IF I DON'T HAVE SOCIAL NETWORKS?
No problem, in our audit we will see which social networks are the most suitable for you and we will take care of creating the profiles you need.
WHAT INFORMATION DO I HAVE TO PREPARE FOR PUBLICATIONS?
We will prepare a publication schedule of at least 7 days instead of daily, so that you will have more time to prepare the information.
You will need to provide us with the content (multimedia and texts) for the publications. This content will be reviewed by our experts and changes will be recommended if necessary. The multimedia can be used as a resource to design the final element, which we will take care of.
CAN I MAKE CHANGES TO THE PUBLICATION SCHEDULE?
Yes, but you will need to communicate them at least 1 week in advance so that we have time to make adjustments without affecting the strategy.
WHO DECIDES WHEN THE PUBLICATIONS WILL BE MADE?
Depending on the social network and your niche, the ideal time to publish may vary. At the time of planning, we will agree with you the best time to do it.
HOW LONG DOES THIS SERVICE LAST?
We will carry out this service for one month, but in that month, everything will be ready for you to continue without any problems.