Solution:
WEBSITE AND INTERNET PRESENCE KIT


Category: Website and Internet Presence

Service dedicated to entrepreneurs who need to give their projects or businesses visibility on the internet.

Your BUSINESS ON THE INTERNET, in less time than you imagine.
Website and Internet Presence Price

Segment III (0 – 2 employees): 2000€
Segment II (3 – 9 employees): 2000€
Segment I (10 – 49 employees): 2000€
Do you want more information?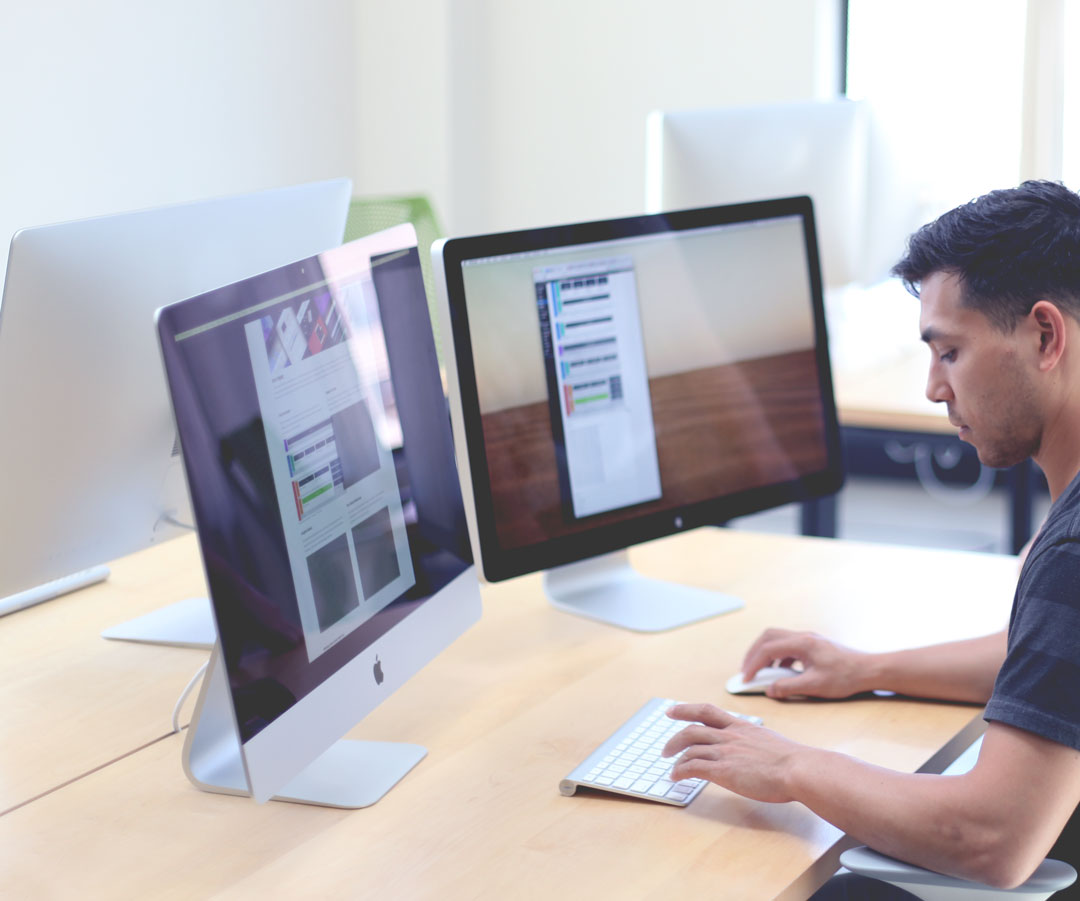 WE HAVE THE PERFECT SOLUTION FOR YOU
The solution we propose offers you the opportunity to take your business to the Internet with a platform that will allow you to integrate new technologies in your commercial activity, in a professional, agile and easy to use way.
Get ahead of your competitors with a solution that is born from combining the best assets on the market: the best and most advanced CMS on the market and the most qualified technicians, with more than 10 years of experience in the development of websites for SMEs.
Funcionalities and services

Hosting and Domain for 2 years
Latest generation SSD Cloud Hosting, with SSL certificate and email. Domain registration in your name. The best technology to get your website up and running super-fast: LiteSpeed + WP Rocket.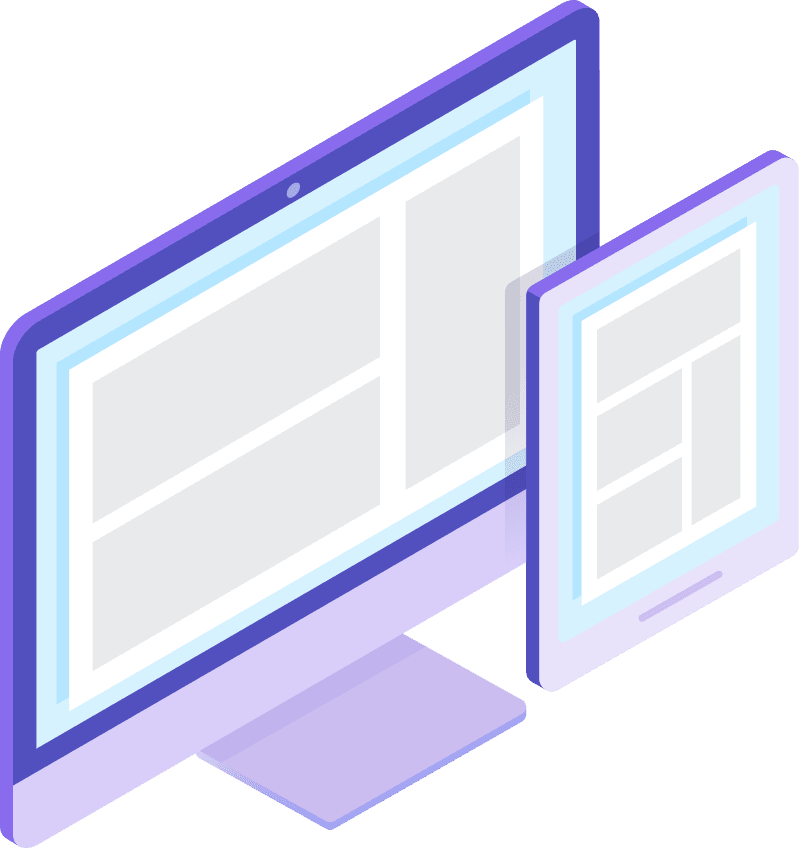 Accessible Design
Compliance with the level AA conformity criteria of the WCAG-2.1 Guidelines.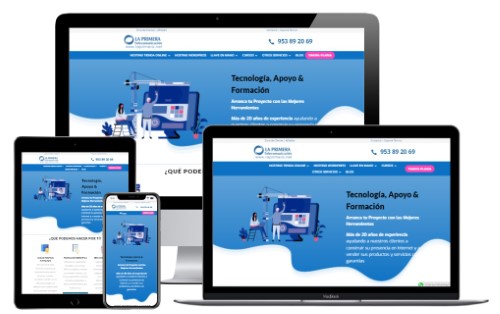 Responsive Design
100% responsive design so that your website is accessible from any device.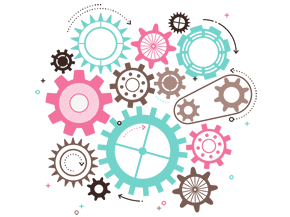 100% Self-manageable
Forget about needing a webmaster for any changes you need. You can modify everything yourself.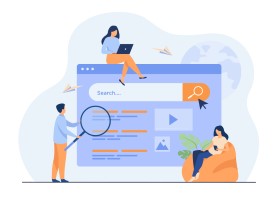 Basic positioning
Positioning of the basic information of your business, contact in the main sites, business networks or directories of companies and professionals.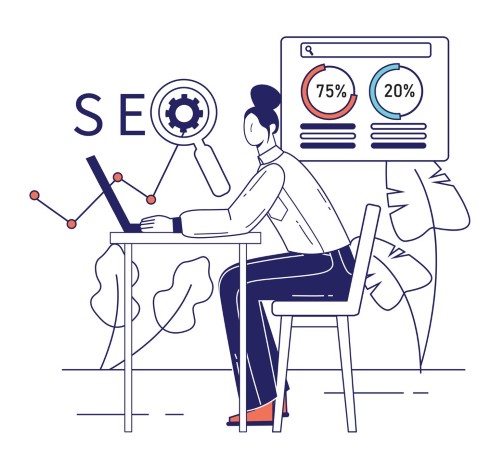 SEO Optimisation
Keyword analysis, On-Page SEO of 2 pages or sections, indexing and ranking of content.
WHAT DOES OUR PROPOSAL ADDITIONALLY INCLUDE?
Google My Business
Google My Business is a tool that for some years now has become the main ally of local businesses, and if you do not have it or have not used it properly, you have probably been losing hundreds of potential customers.
We will create and/or optimise your business listing on Google My Business.
Specialised support
Authentic experts in WordPress and digital marketing will accompany you, advise you and help you resolve any doubts about the management and maintenance of your website and Google My Business listing.
Training and group mentoring
You will learn how to professionally manage your website in a very short time.
In addition, every week we do group mentoring, through a webinar, where you can ask questions about your online presence and an expert in digital marketing will guide you on how to do it.
In the group mentoring we will also present success stories of businesses like yours.
We will explain in detail strategies to sell more with WhatsApp, Facebook, Instagram and LinkedIn.
Integration with WhatsApp Business
WhatsApp is a key tool for selling more and building customer loyalty.
We integrate your website with WhatsApp Business, and we implement the WhatsApp strategies that work best in your sector.
Integration with Google Analytics
This integration will allow you to get the most out of your website:
Understand what kind of first impressions you make, i.e. how many of your visitors found what they were looking for and what your bounce rate is, or users who leave your website because they can't find what they are looking for.
Find out where your users are coming from to determine if there is room for growth in certain areas.
Learn about keywords, you can see which keywords attract the most visitors. It gives you a direct breakdown of the queries that bring users to your website and the exact pages and use specific keywords to get the best results.
Study your competition, which will allow you to get an idea of your competitor's traffic.
Make a decision on which social networks to use, you can find out where your users are congregating and direct your efforts towards that social network.
Integration with Google Search Console
The integration with this tool will help the organic positioning of your website from different points, among which we can consider the following:
Making it easier for your website to appear in searches.
Add the sitemapof your website so that Google knows the pages, entries, etc. that you want it to index and therefore show in searches.
Manually index new or updated content on your website in case you have indexing problems.
You will know the performance of your website, i.e., the visits you receive, the keywords for which your website appears, as well as the position of these keywords, the CTR (the percentage of impressions per click) and the clicks or visits that have been made to your website.
Send alerts in case Google sees that your site is having indexing problems.
Tell you which websites are linking to yours.
Arrange a phone call with one of our experts and we will explain in detail how to set up your ecommerce thanks to the Kit Digital Programme.